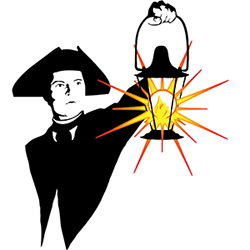 Bringing Transparency to the Oil and Gas Industry
S.T.L. Resources, LLC is an agile E&P company engaged in the acquisition, exploration and development of assets in the Appalachian Basin.
S.T.L. Resources was founded on the principles of integrity in business, honest negotiations, relentless hard work, and a commitment to revolutionizing the industry.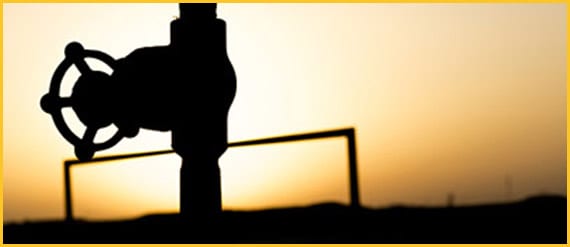 At S.T.L. Resources, we believe in the conservation of resources in all forms. Here, we consider resources to be: natural, human, and financial resources. This foundational principle shapes the way we see our industry, how we plan our work, and the manner in which execute our projects.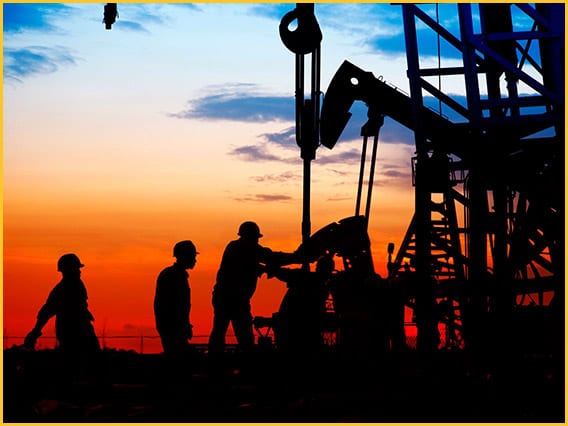 Experience That Delivers Results